#ministryinisolation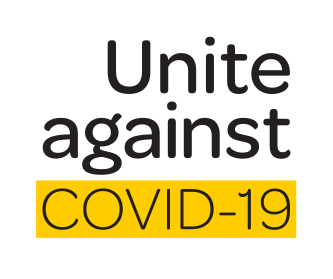 With the challenges presented by COVID–19, KCML are developing resources to assist ministers, elders and congregations.
The Practice of Preaching in a Pandemic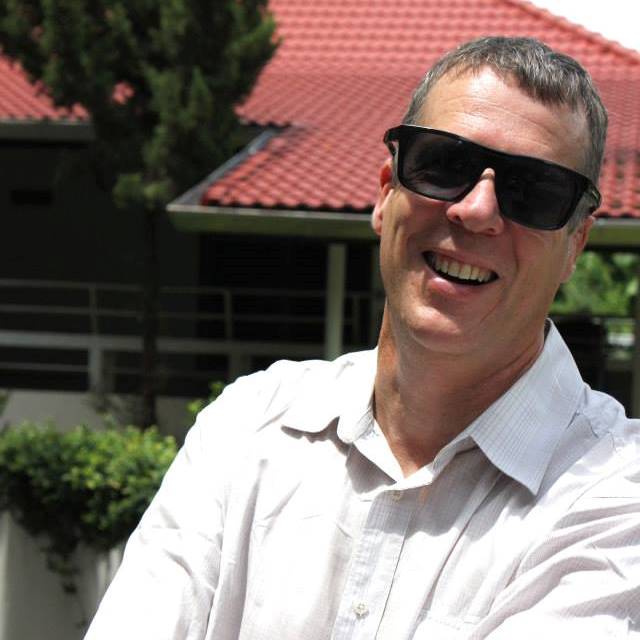 Gregory the Great (540–604) ministered in a time in history marked by wide-spread disease (the plague) and threats to communities. His spiritual journey and extraordinary preaching ministry are futile soil for us to reflect on our preaching practice in the 21st century. Geoff New offers a reflection on Gregory's ministry with questions to engage with as you survey your own preaching ministry in a pandemic.
Download the reflection "The Practice of Preaching in a Pandemic" here
How can God build a tapestry of love online through skilled leadership?
Steve Taylor, from KCML, interviews Rev Jill McDonald, from St Andrew's Presbyterian Church in Hastings about her leadership of Sacred Space Whakamoemiti.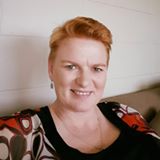 Why did she take this short midweek prayer service online, and what was the result? What has been learnt?
The interview outlines five practices for cultivating safe and prayerful space online.
Download a summary of Jill's insights here
Cultivating Relationships with Christ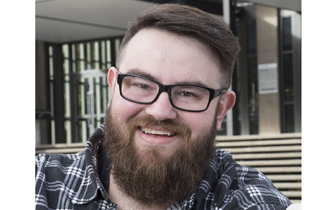 Life in the bubble has changed household patterns and is providing new opportunities for discipleship and mission. How can this "inward" season be used to deepen faith? How can we reach young adults of faith as well as those who don't attend church? Watch as Rev Dr Steve Taylor talks with Rev Spanky Moore about the ways he has been using technology to nurture the life of faith.
Pastoral Care During Lock Down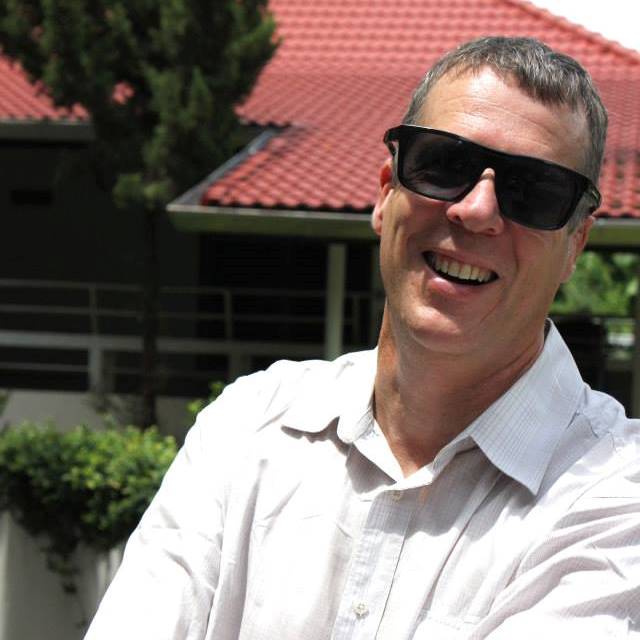 Geoff New reflects on how the Letter to the Philippians can offer guidance for pastoral leaders in isolation wondering how they can offer pastoral care to their congregations.
The Letter to the Philippians is one of the designated "Prison Letters" and is well placed to help us.
Listen and watch here as Steve Taylor (Principal) interviews Geoff about this.
Click here to download Pastoral Care During Lock down
Good Friday Reflective Walk
With the country in lock down in the midst of COVID-19, how we observe Holy Week requires adaptions to how we usually would have gathered as a Christian community. Nikki Watkin has created a Good Friday Reflective Walk.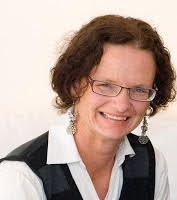 Listen and watch here as Steve Taylor (Principal) interviews Nikki about this.
Click here to download the Good Friday Reflective Walk.
Thornton Blair Research on Life Long Learning
This research was conducted by Dr Rosemary Dewerse in 2018. Rosemary interviewed 55 ministers about their life long learning needs. You can access the full report here.
KCML Snapshots in Mission Lent-inar (2018)

During Lent 2018, KCML offered (free) web-inars.  Weekly, two of the contributors to Snapshots in Mission were interviewed via online video conferencing.  What sparked their writing? What piece of music speaks to their article? What are the implications, for church, ministry and mission?
You can download your copy of Snapshots in Mission here.
Public Lectures/Discussion Papers
Study Guides
Study Leave Reports